Discover
hidden
gems
to
unlock
sustainable
performance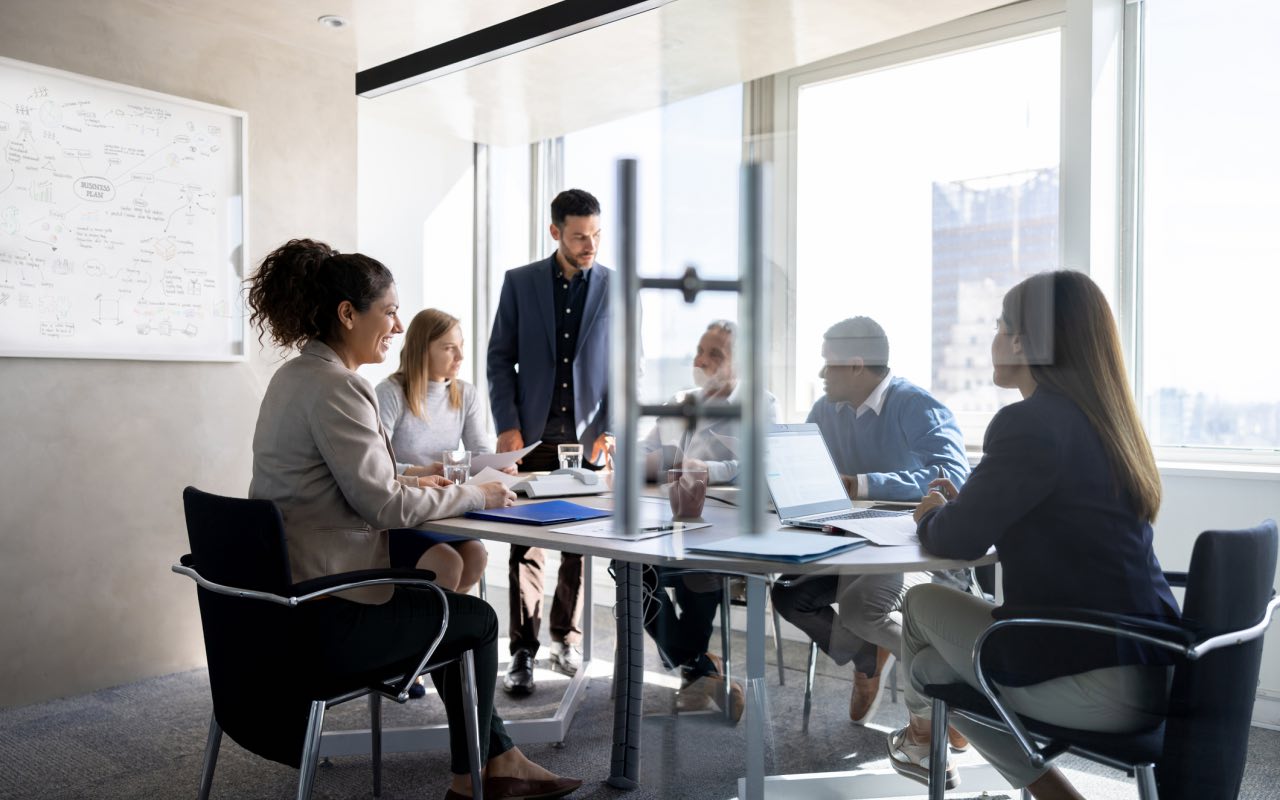 Who we are
Meet the team behind Syz Capital, learn about the experiences that shaped our thinking, and hear about our plans for the future…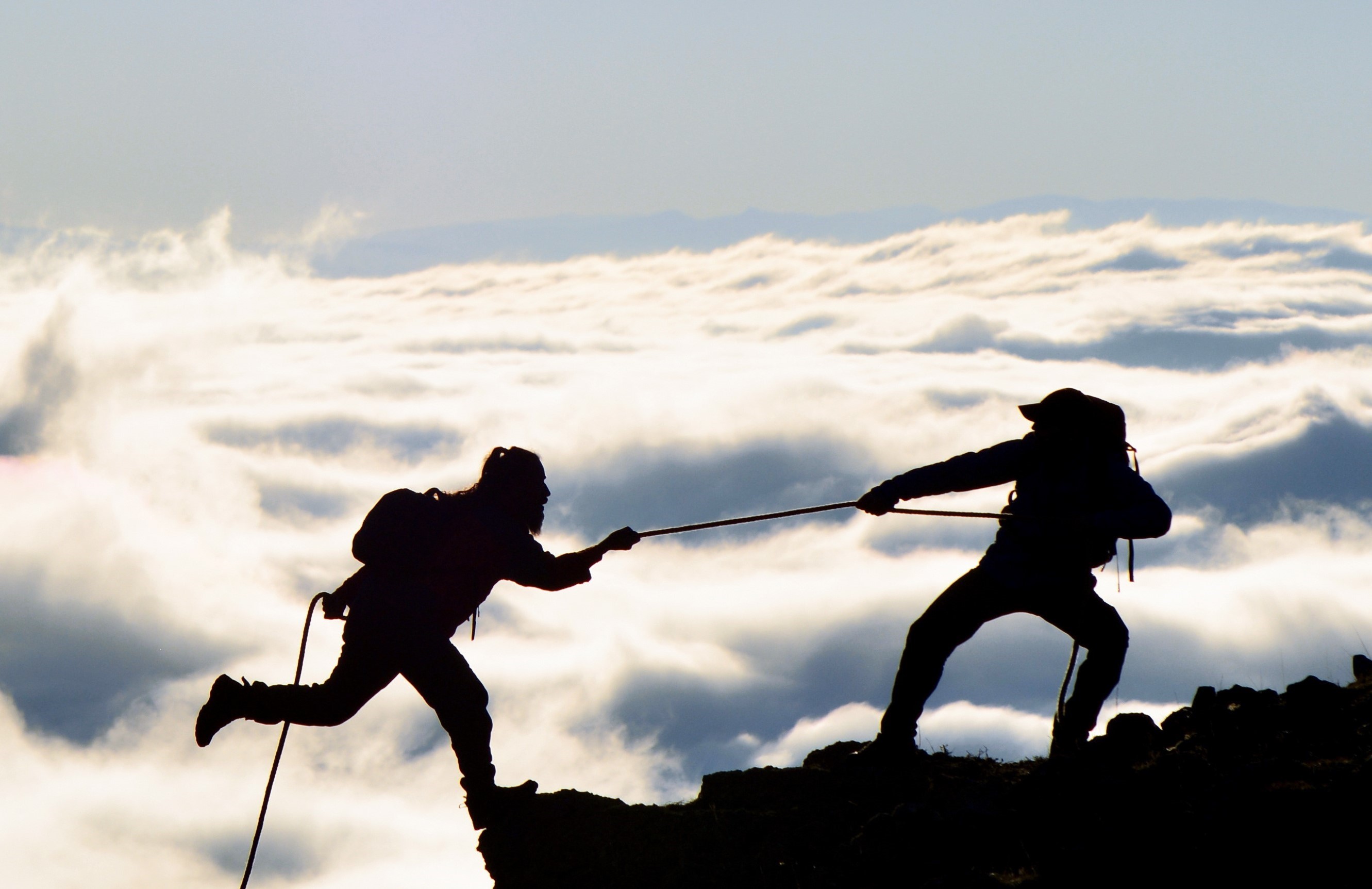 How we work
Passionate, innovative, driven, inclusive – explore our approach to delivering great performance and service.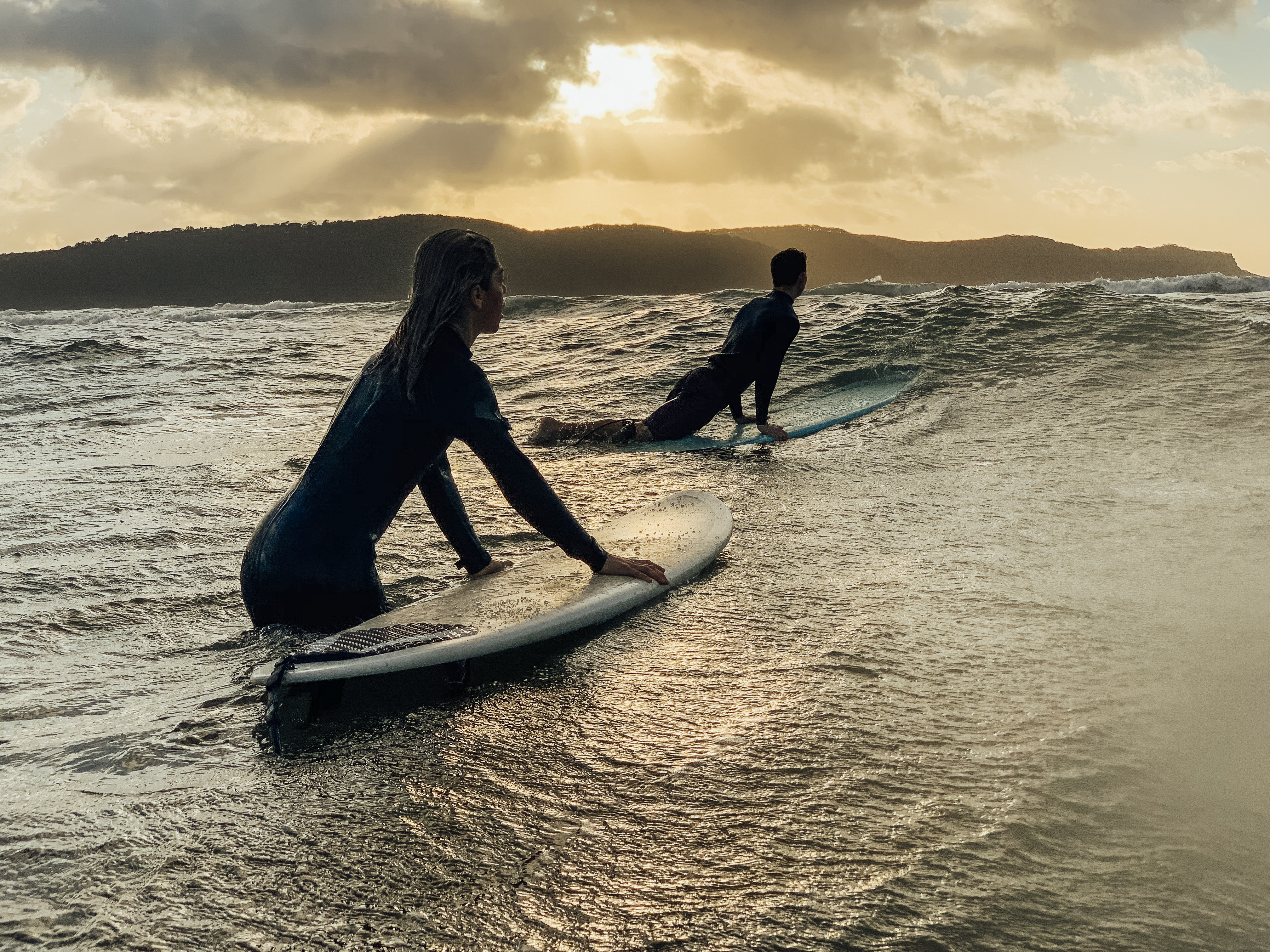 Our edge
We target situations where outsized risk-adjusted returns can be generated due to structural imbalance and information edge, or unique market access.
"Wide diversification is only required when investors do not understand what they are doing."